With art you can do so many things. Using multiple steps within a project enriches the learning experience of our students here are PES. These pictures are of first-grade students drawing birds in art class. They will then use the drawings to create bird models with clay that will be painted and fired in our kiln.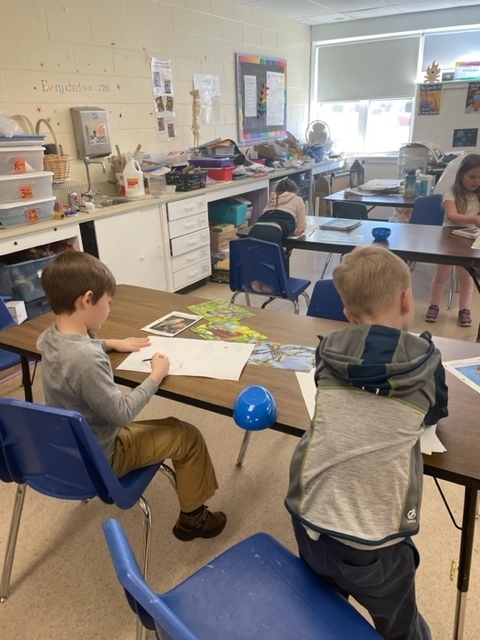 The halls are alive with excellent displays of current day discussion topics at BMS. Acadia students are exploring the different ways that Yellow Fever impacted the people of Philadelphia in 1793. The prompt for consideration is a quote from Theodore Roosevelt "The more you know about the past, the better prepared you are for the future." Meanwhile.... Seguin students are working on cells. Students created an analogy of a tissue of cells, and a poster featuring a picture (taken by students using microscopes) and a poem about cells.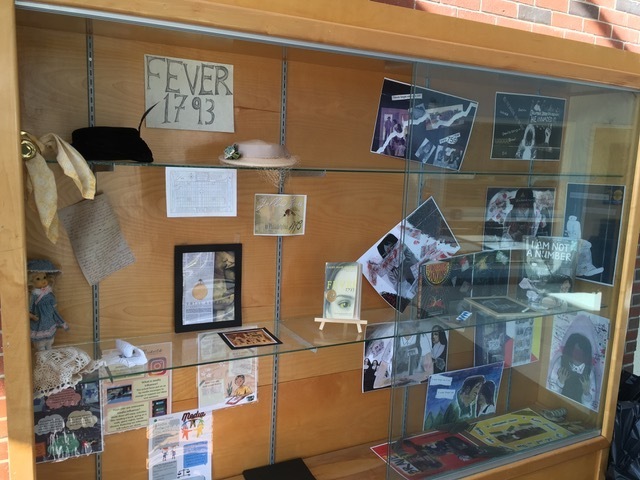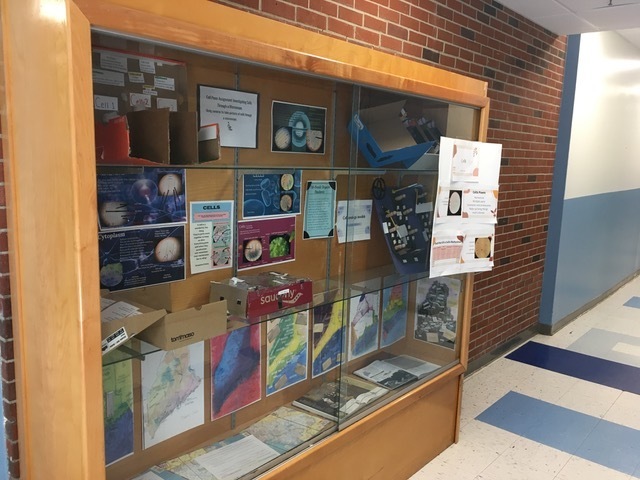 Phippsburg 5th graders had their hands in the dirt last week. Here are some pictures of students planting seeds for our community garden. The seeds were donated by our community garden friends and will be grown in the classroom until they are ready to plant.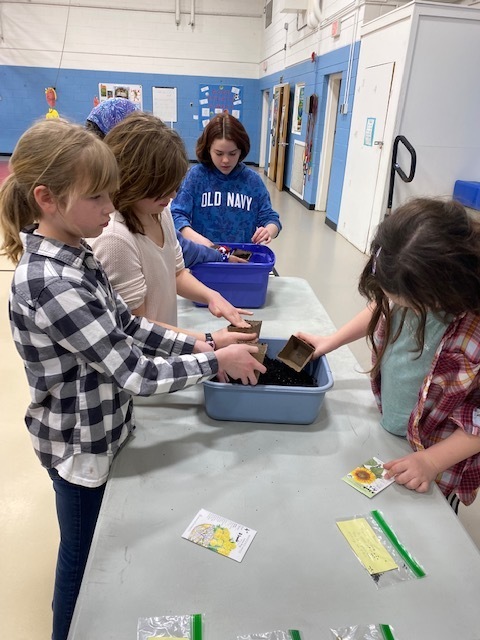 The students of Bath Tech were busy competing in the SkillsUSA competition that was held in Bangor last Friday. Winners will be announced at our Watch Party on Wednesday, March 30. Best of luck to all of our students!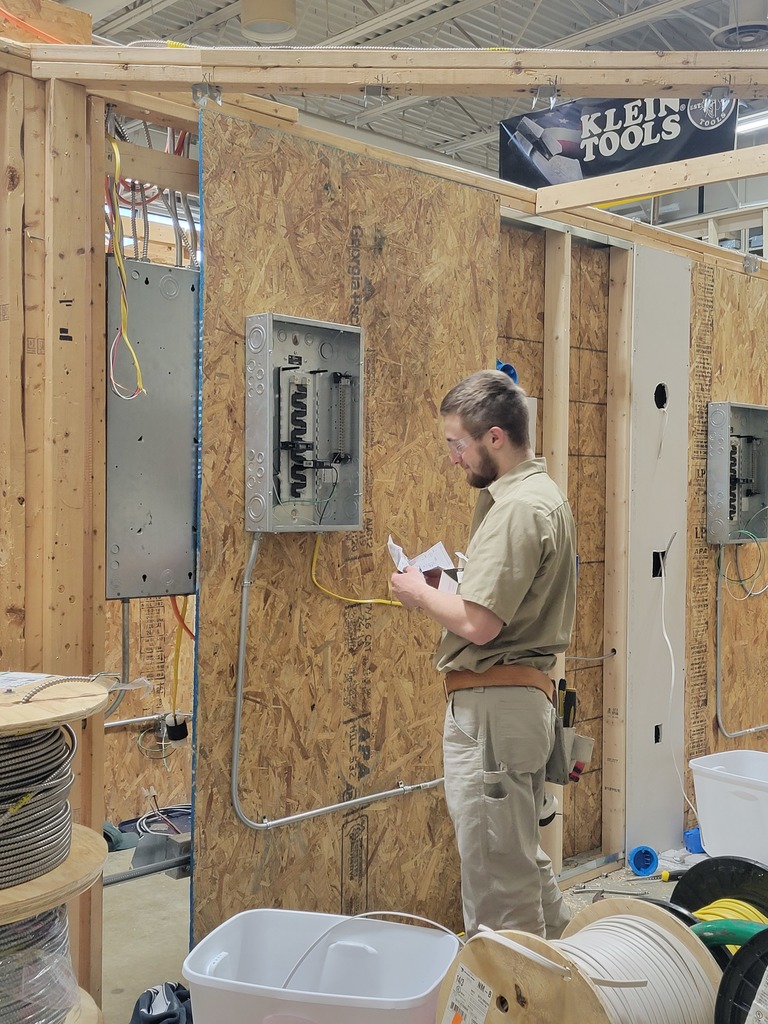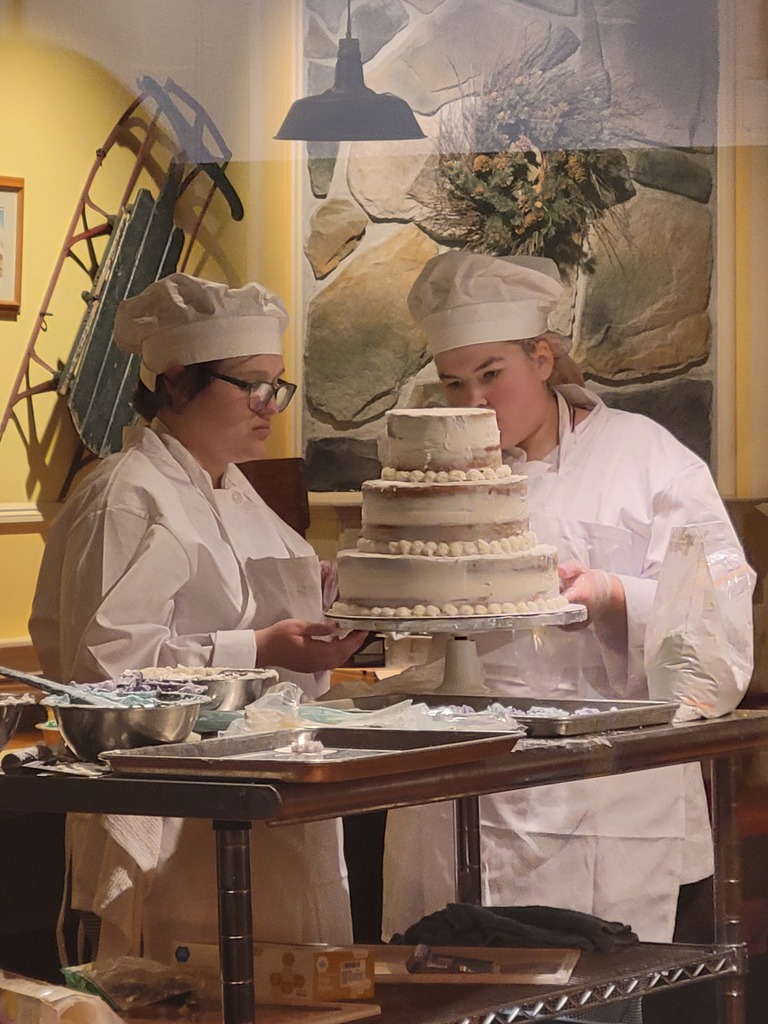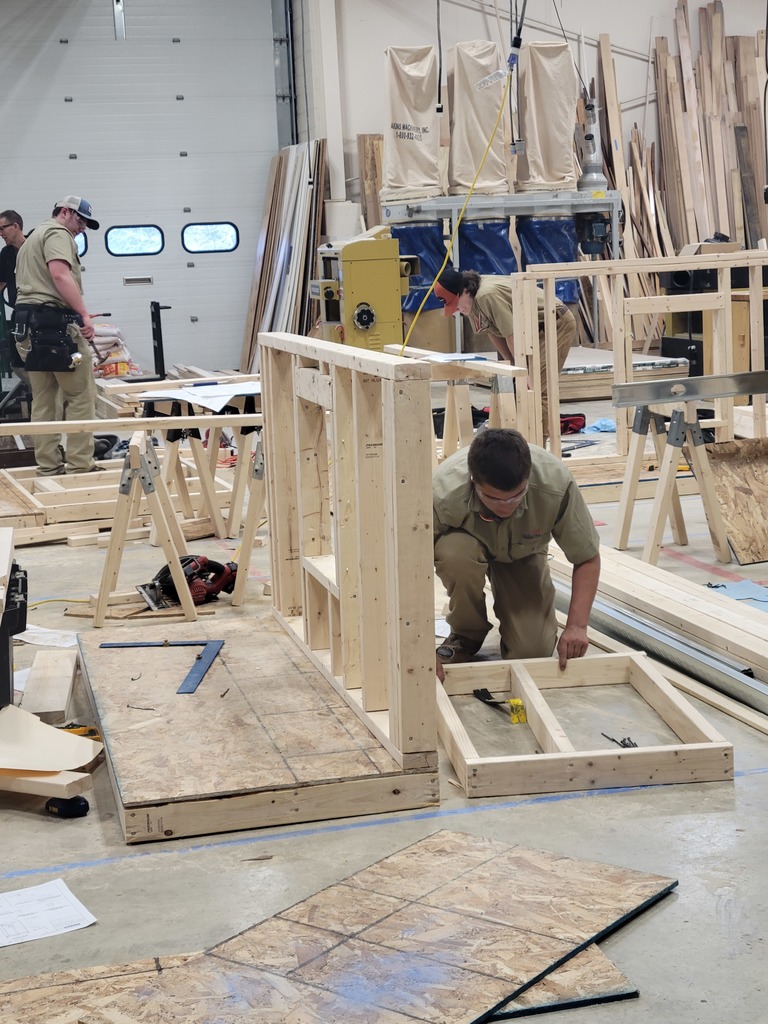 Our Phippsburg Elementary School students enjoyed a trip to the Maine Maritime Museum last week. There is always so much to learn while visiting the museum and the kids love the hands on materials.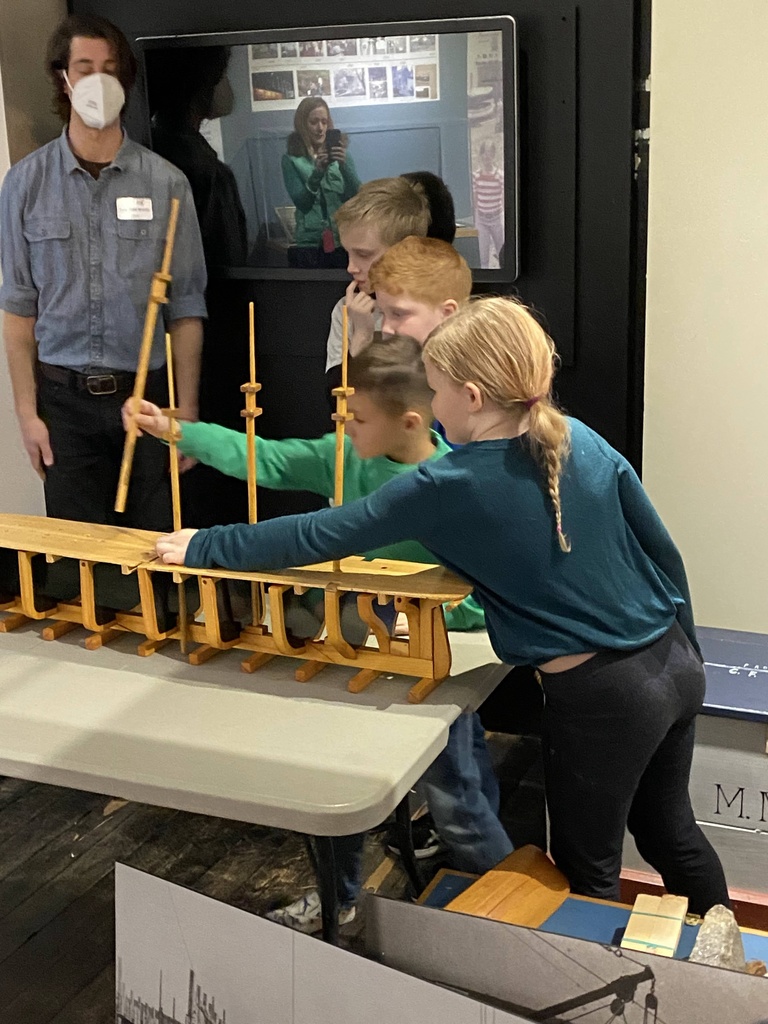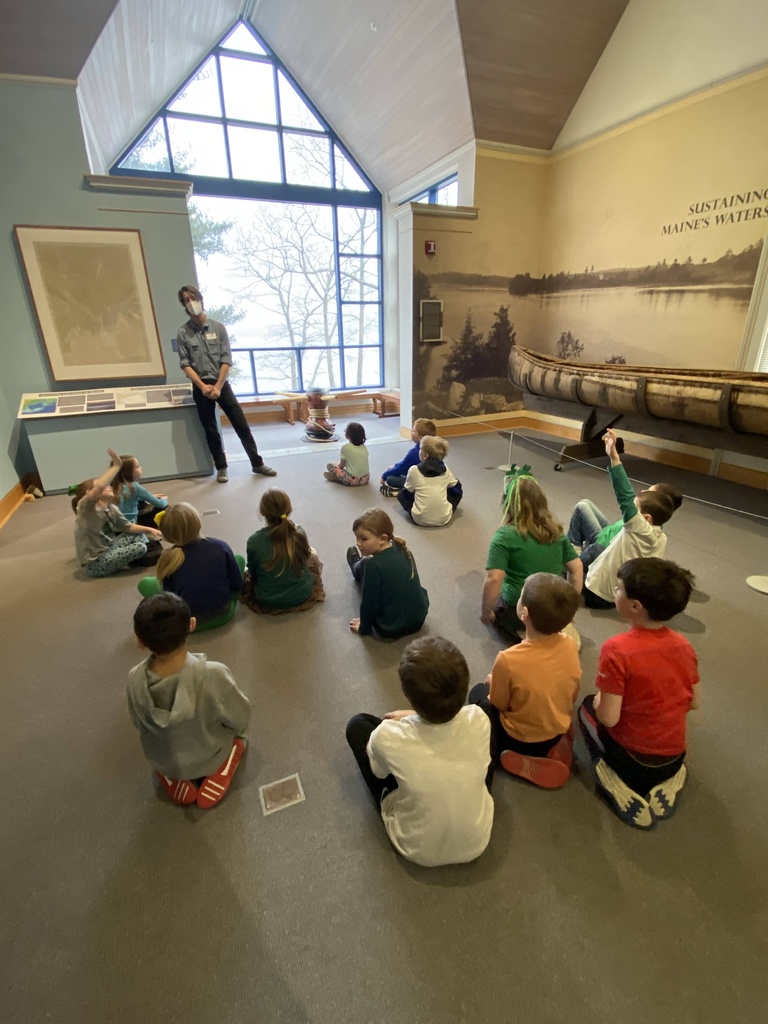 Thanks to the generosity of donors at Donors Choose, the Dike Newell School library has received space learning materials including a space image viewer and handheld planets, items for Rock Club such as rock specimen kits and field guides and a selection of diverse picture books to make library class a more inclusive experience,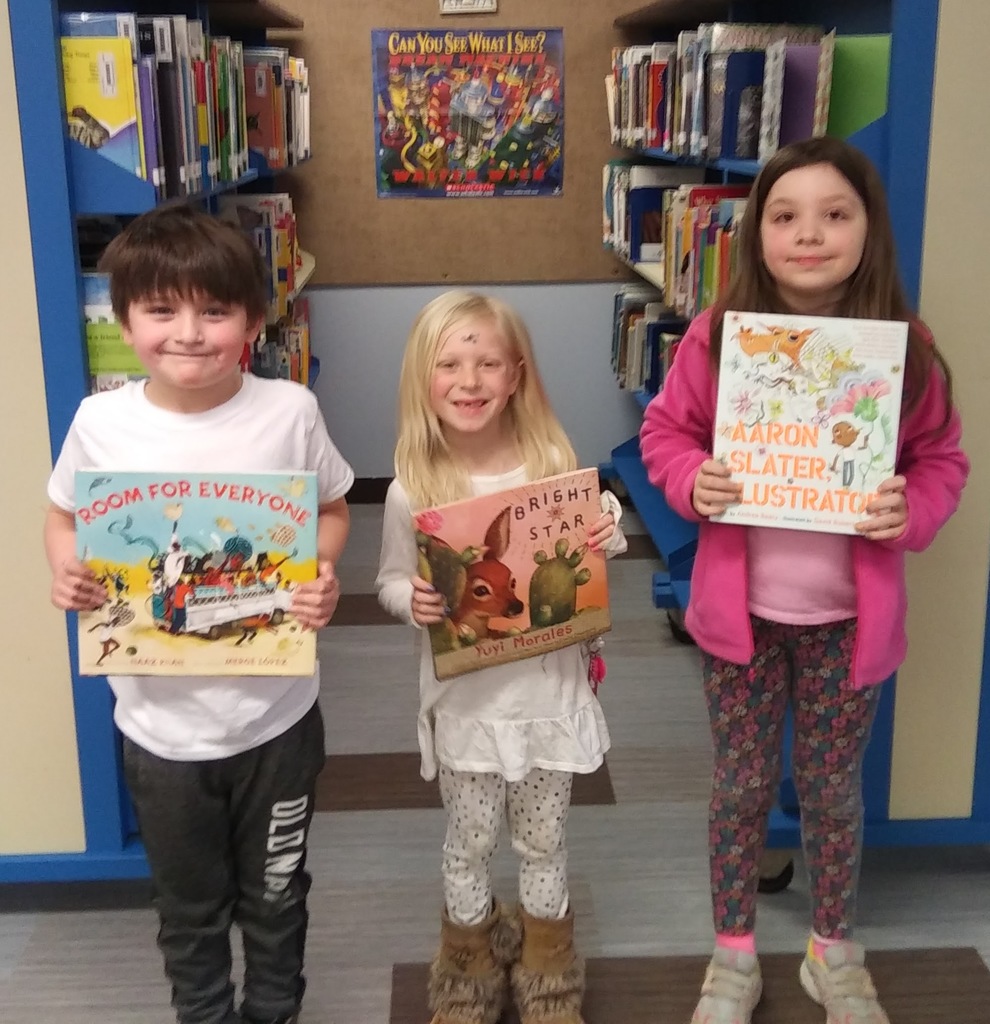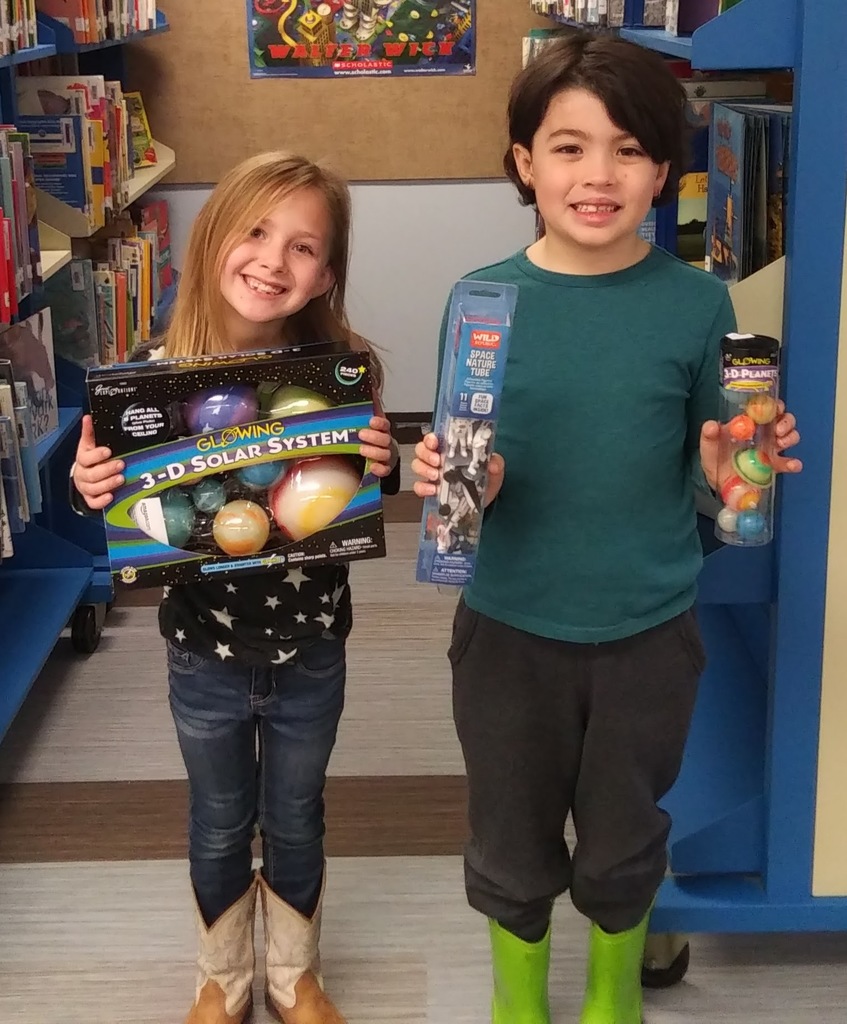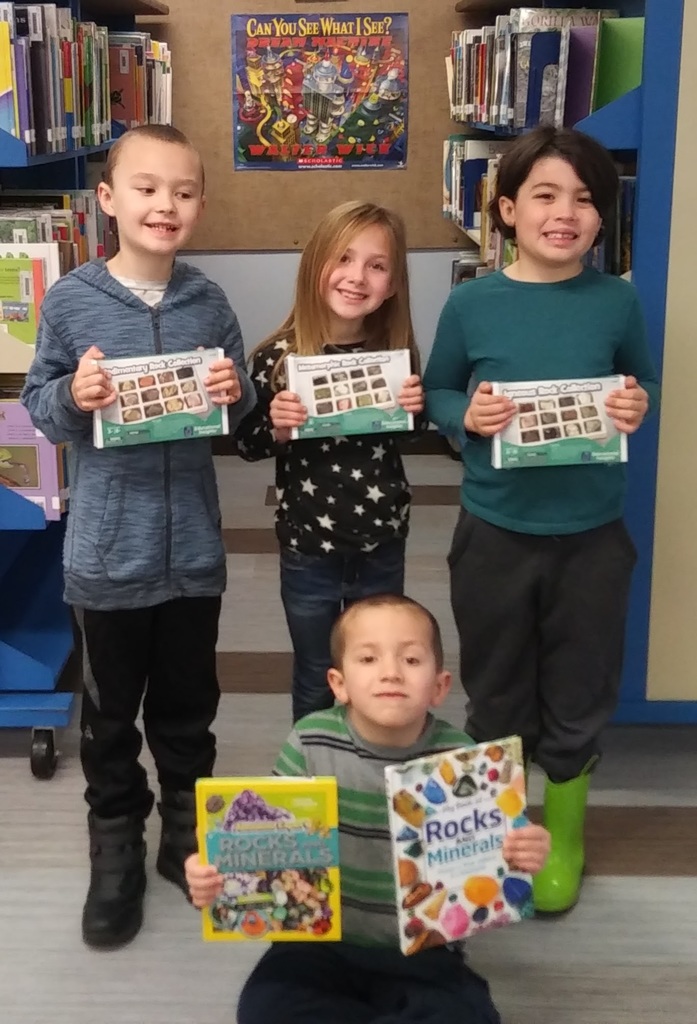 MHS had a busy day last week presenting their students with Freshman Awareness. Ed Gerety was their motivational speaker during the afternoon.

The RSU1 Board will meet Monday, March 28th, at 6:00p.m. in the Early Childhood Classroom at Bath Tech. Public Comments will be accepted in-person at the meeting. View the live stream:
https://youtu.be/abK1_IYeaHU
Dike-Newell second graders on Saint Patrick's day, getting ready to perform an Irish Jig for our community meeting!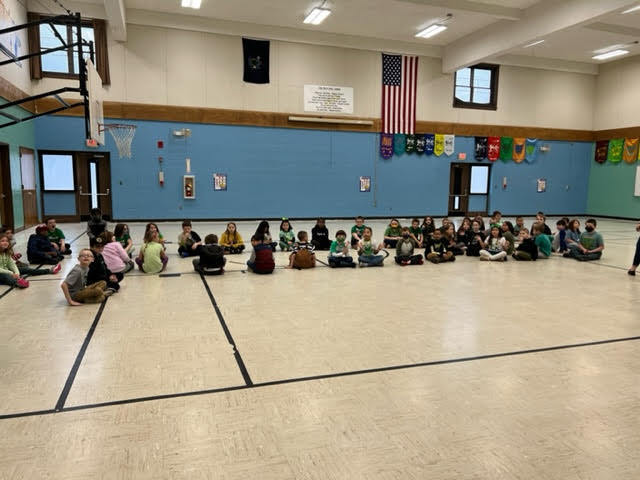 BMS Acadia Students celebrate Pi Day by exploring the STEM room and learning about our new STEM programming and bidding on homemade pies with their families.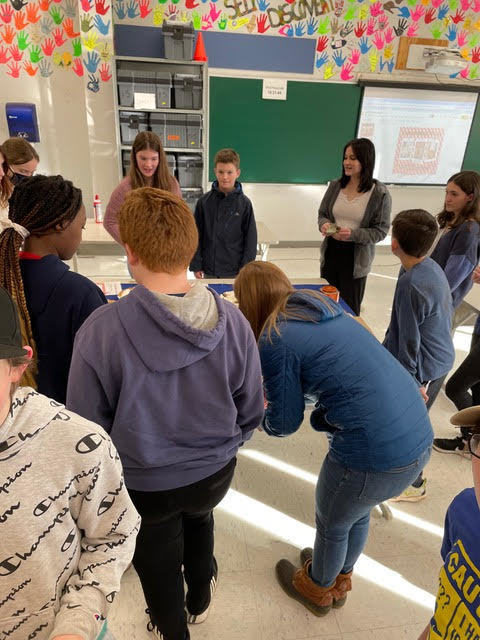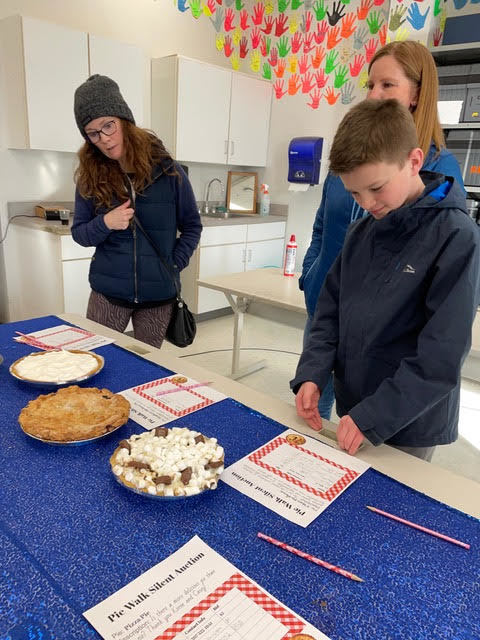 Ms. Harrison's class is working on a project where they take a physical object of their choice and create a digital model of that item to scale using the software Rhino. After completing the digital model, they will use the 3d printers to create a 3d product that resembles the original item.
Attention of families with small children ready to learn. Don't miss Choices night on May 5th! See the attached flyer for more info.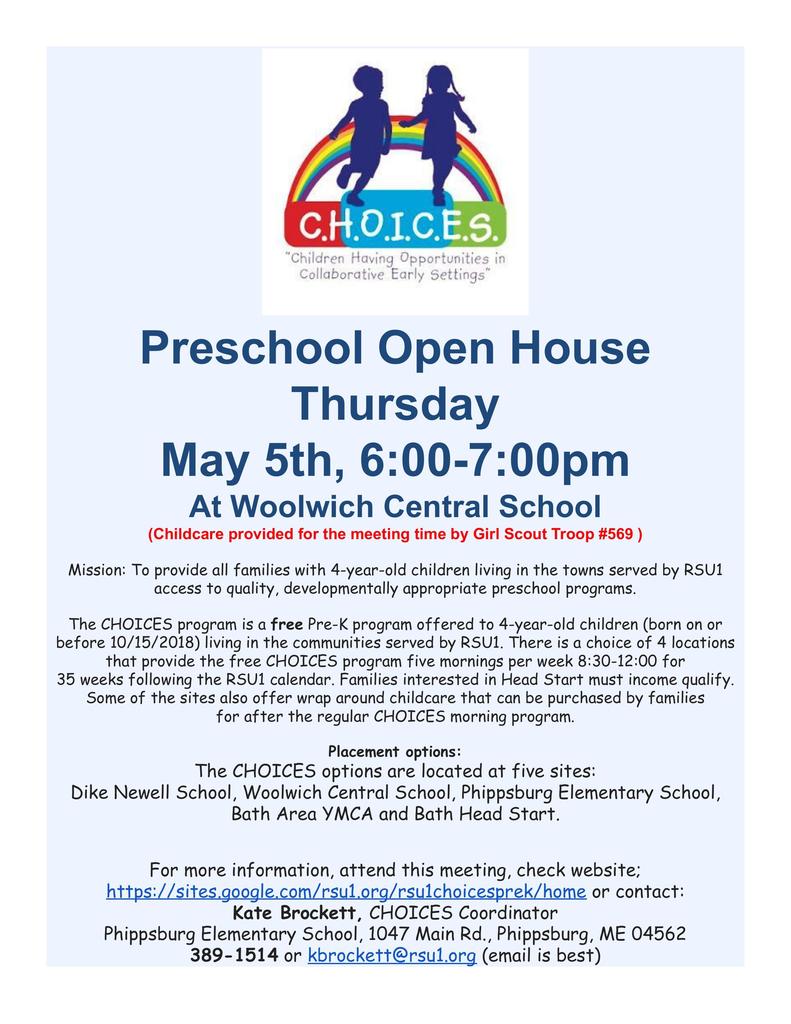 Students at FMS get ready to begin their Atlantic Salmon project in the classroom. Last week the eggs were delivered and the tanks were set up to begin this fascinating adventure.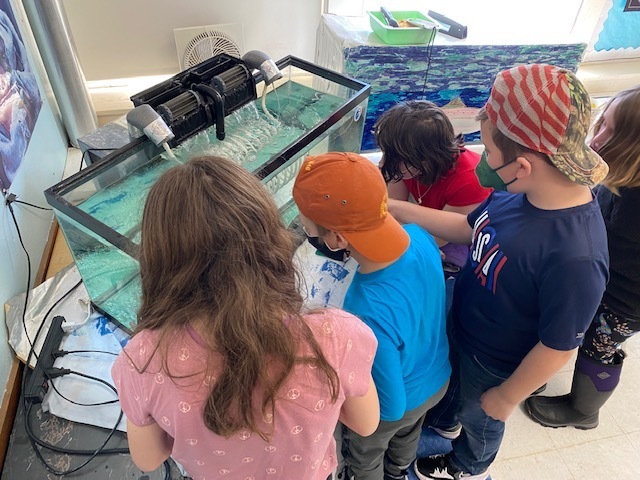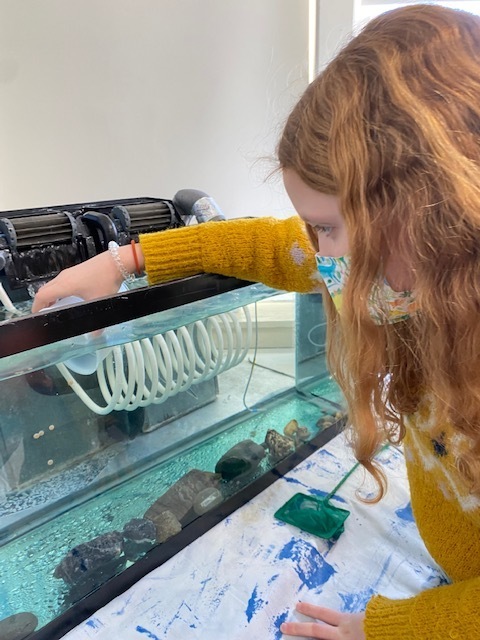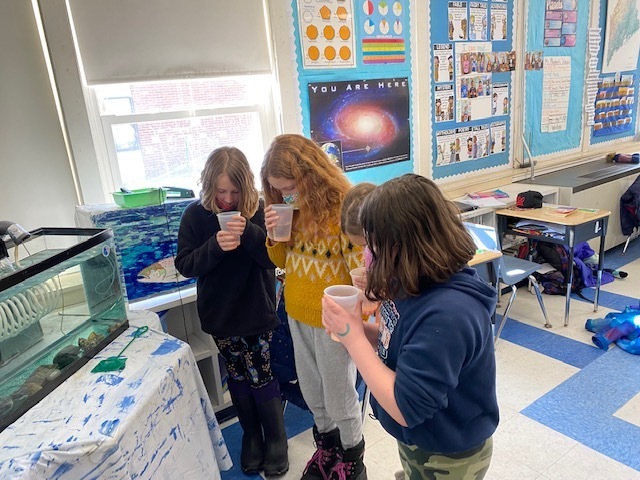 Morse High School had a lot to celebrate last week! They had their first ever assembly in their new theatre, Mr. Varney congratulated the top ten for the Class of 2022, and the MHS rock band also performed Mustang Sally!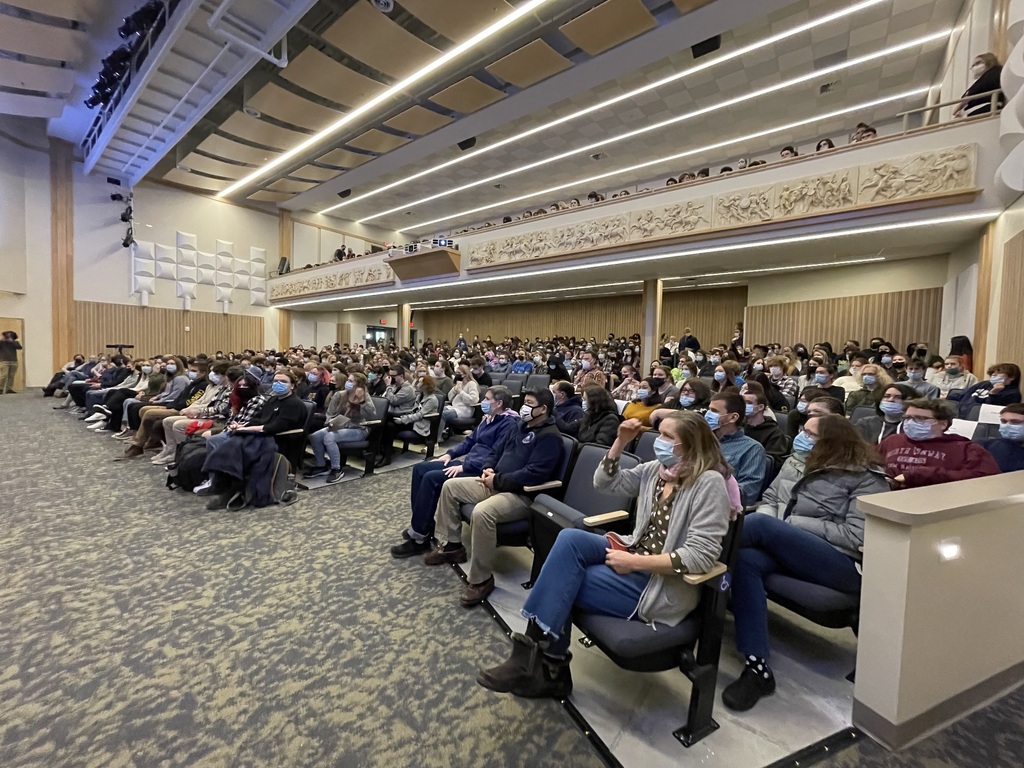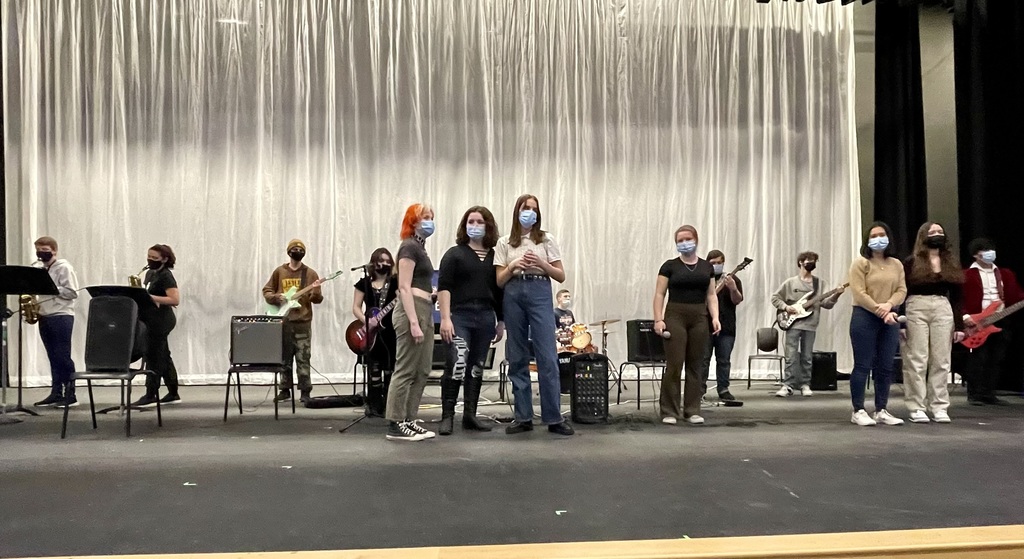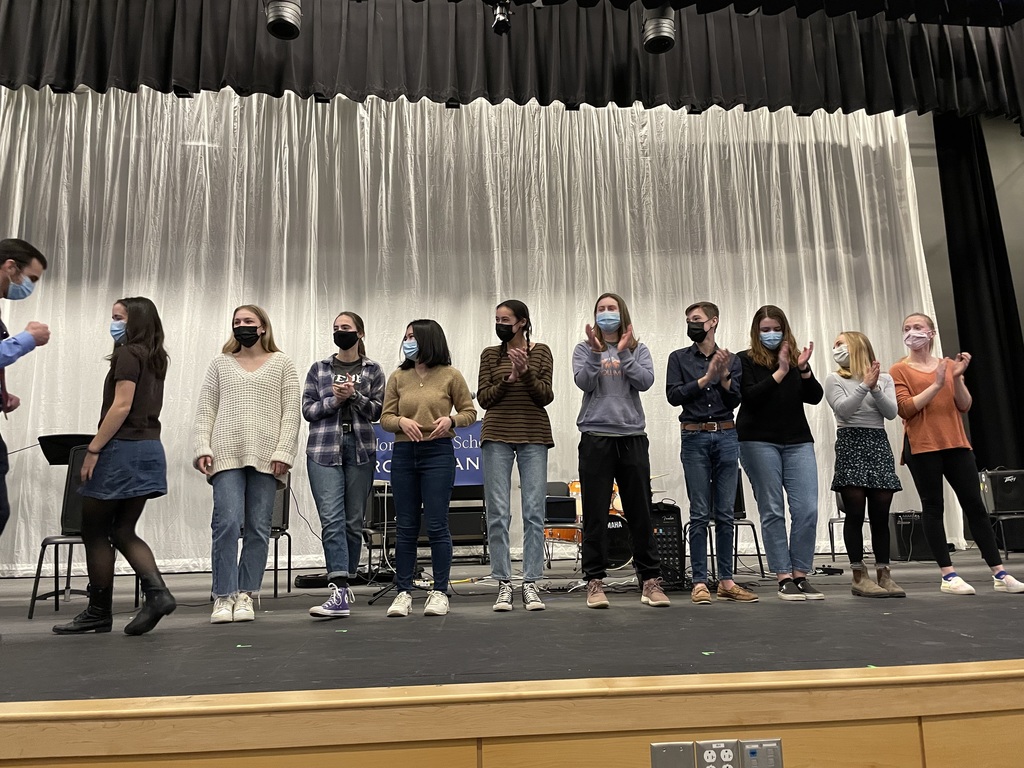 BMS 8th graders practice their badminton skills!
CNA students practiced a dementia simulation in the lab earlier in the week. This increases knowledge and understanding of the cognitive signs and symptoms of dementia. This simulation helps to enhance empathy and increased awareness of attitudes towards the frail elderly with dementia and enhances the care practices of healthcare professionals.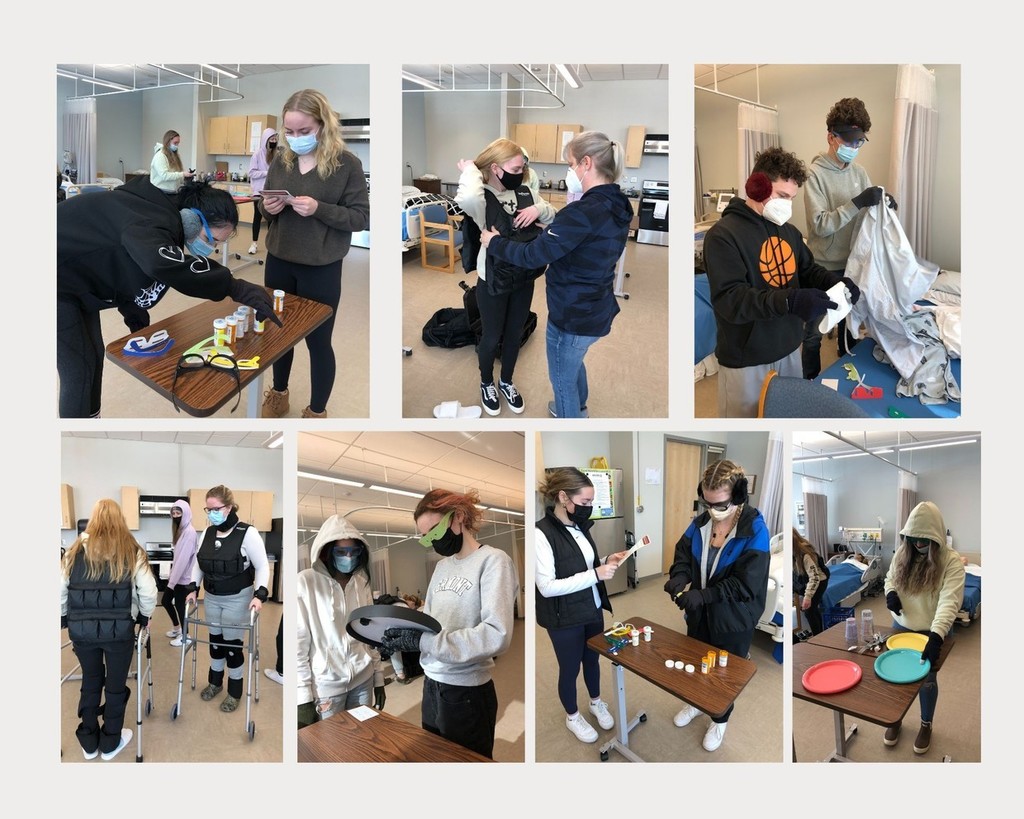 Last week, at Woolwich Central School, we celebrated Read Across America with a fun theme week! Each day was a different reading theme. Here are some photos of "Hats Off to Reading" and "Snuggle Up & Read" (PJ Day!)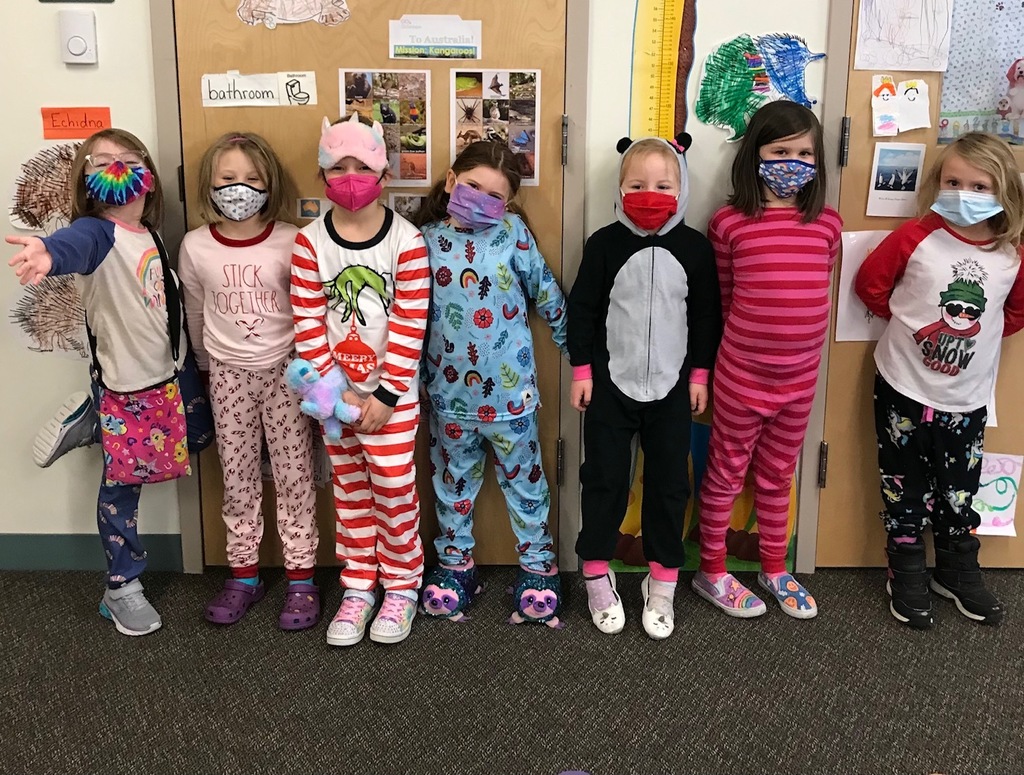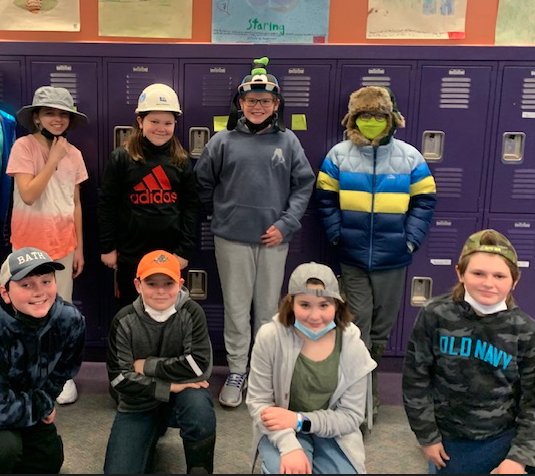 Students in Mrs. Bickford's class are flying high after winning an online contest for free STEM kits from HESS! They will be exploring the fun-damentals of flight through a series of lessons using the HESS Cargo Plane and Jet STEM kits. Congratulations Mrs. Bickford and class!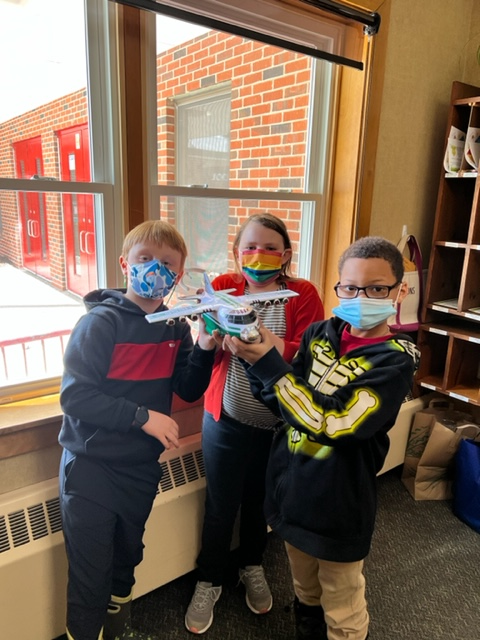 Cosmetology students were busy last week creating amazing styles for the One Act participants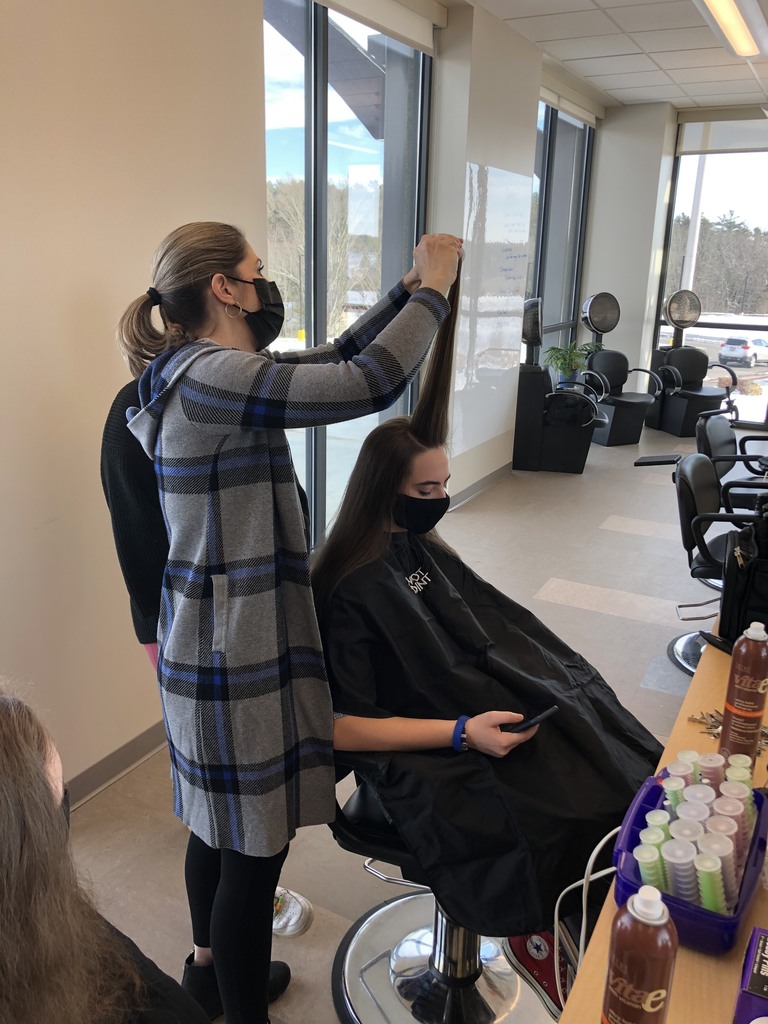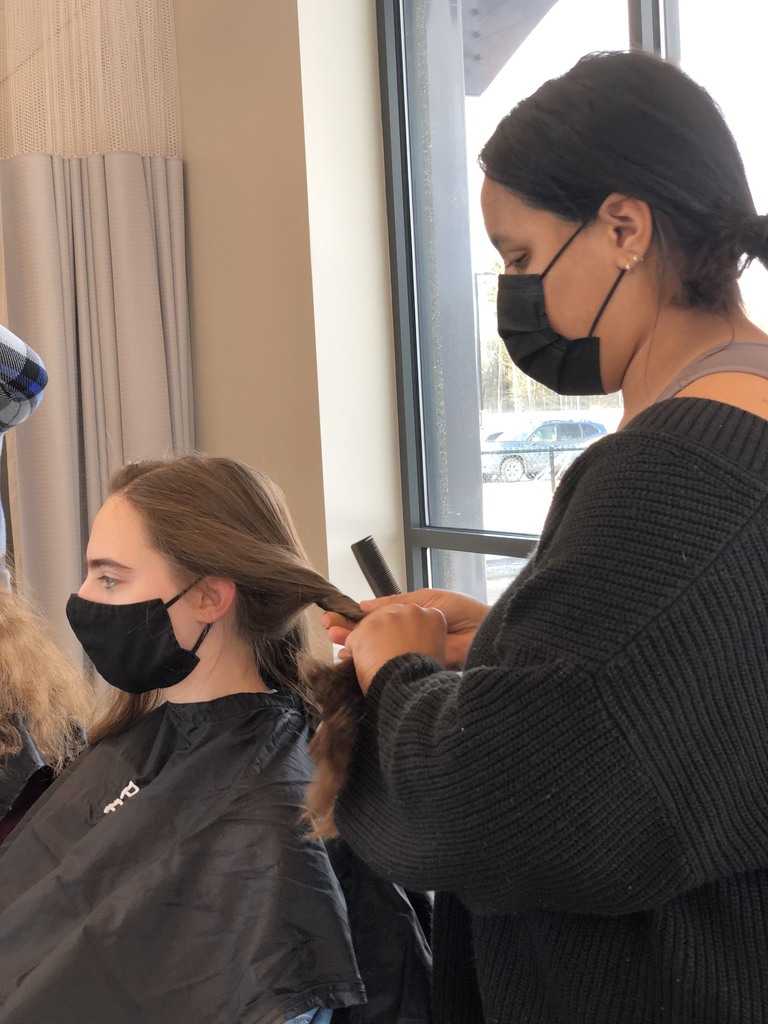 First grade science students at Phippsburg Elementary School took some time to see which insulator would preserve an ice cube the longest.