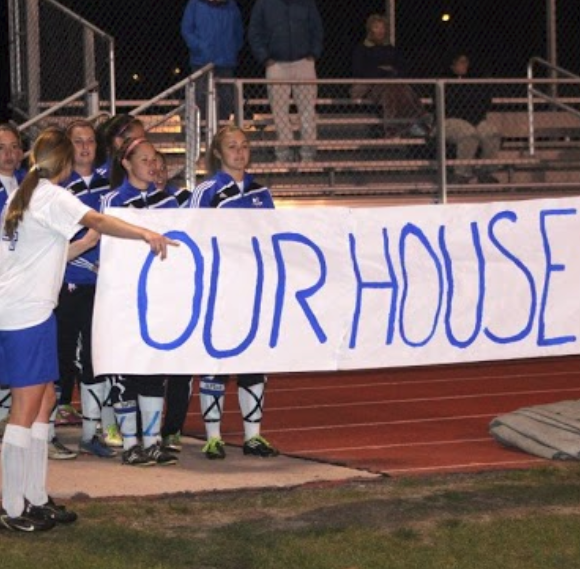 We are pleased to announce that Madelyn Jones-Cressey, a Junior, has been selected as the first recipient of the 826 Enrichment Fund Award. Madelyn will receive a $250 grant to h...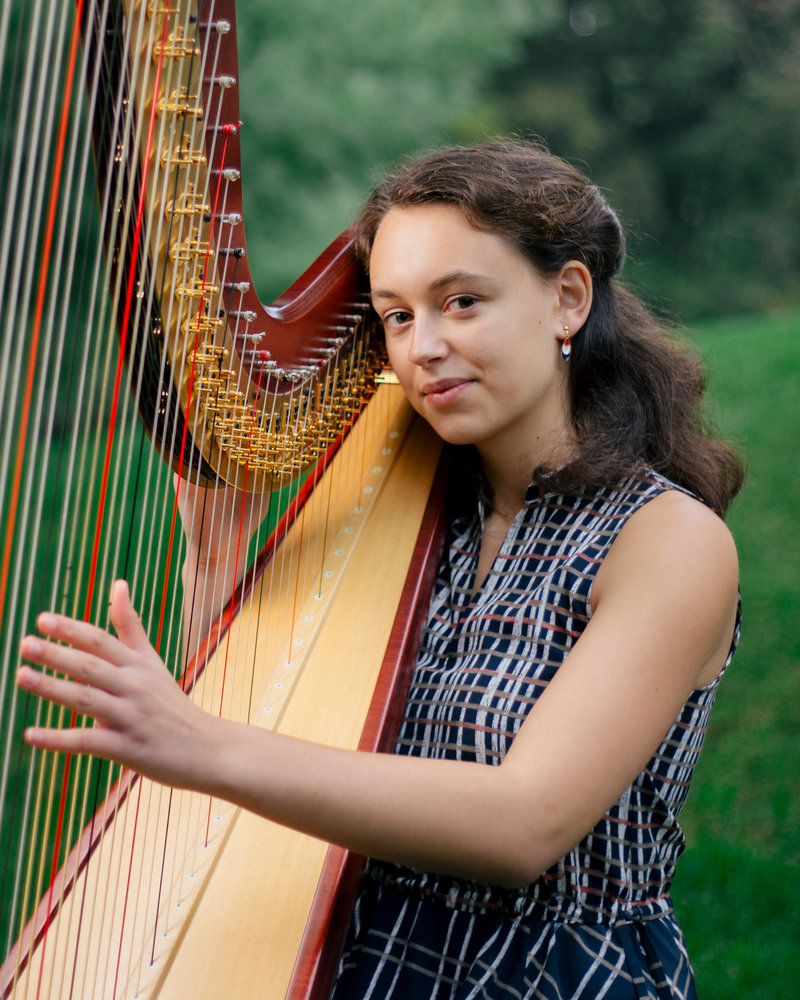 Recently, Morse Senior Rachel Ouellette had three poems published in a compilation of the best poetry by Maine women. Titled Balancing Act 2, this book has received positive review...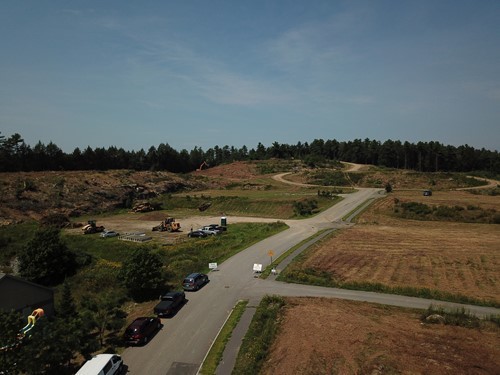 Clearing has begun on the site for the new Morse High School!