JOIN US MONDAY, OCTOBER 28 @ 6:30PM at BATH MIDDLE SCHOOL to learn about district offerings related to STEAM and share your feedback!

DATE CHANGE: Please note that the FREE Family Tennis Extravaganza at Maine Pines will be held SUNDAY, OCTOBER 20th from 11:30am-1:00pm. NOT Saturday as previously advertised.
There will be no school in RSU1 today, Friday, October 18th, due to continued power outages at many of our school locations.  
There will be no school today, Thursday, October 17th, in RSU1 due to power outages caused by the storm.
Reminder: There is no school in RSU1 tomorrow, Friday, October 11th, or Monday, October 14th.

Reminder: There is no school Friday, October 11th & Monday, October 14th. Have a great long weekend!

At Woolwich Central School over 40 pounds of sweet potatoes were converted into sweet potato fries to go with their Turkey & Cheese Hoagies! Coated with a little brown sugar and cayenne pepper, these fries had just the right amount of sweet heat. A lot of labor went into cutting up these healthy tubers, but the positive response was worth it. Enjoy!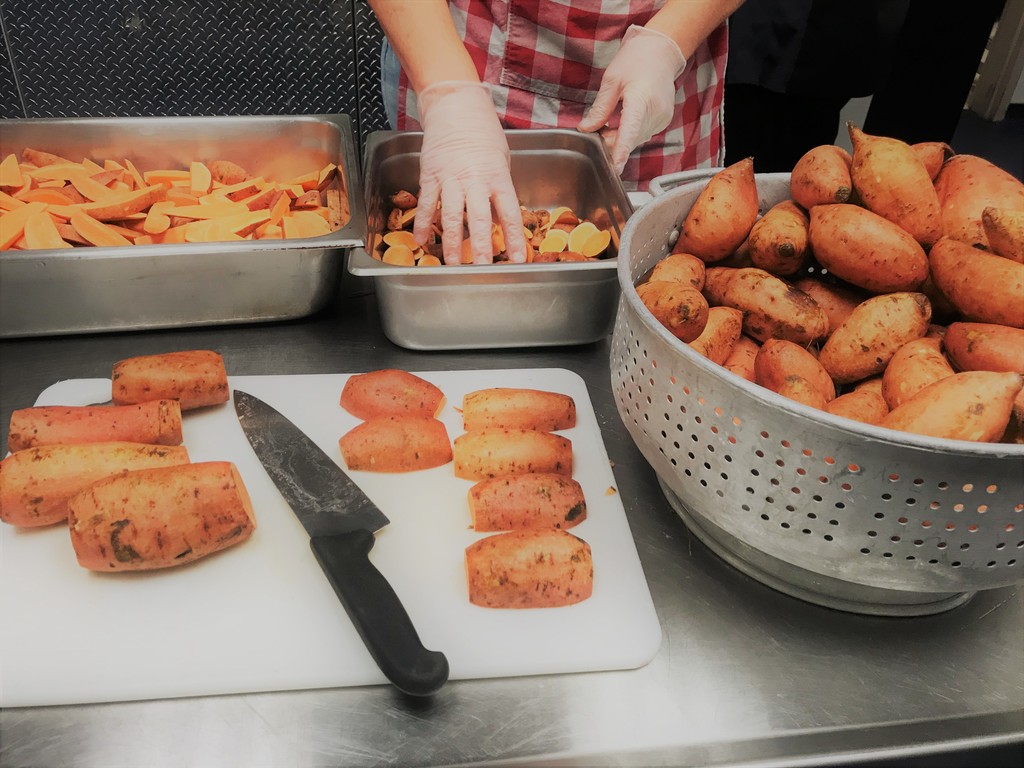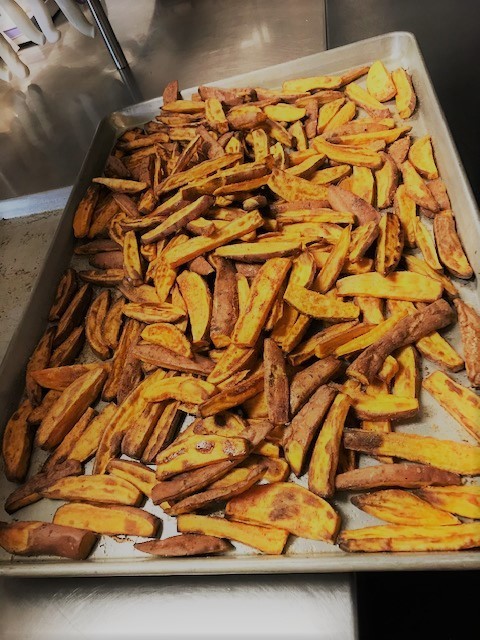 Our Food Service Department is at it again! With October here and cold weather knocking on the door, we roasted up a Chicken & Fresh Mushroom Dinner for our BMS students today!

RSU1 Food Service is featuring apples from Willow Pond Orchards for the entire month of October! These locally sourced apples can be found at all of our schools, giving the children in our community a fresh, healthy fruit option!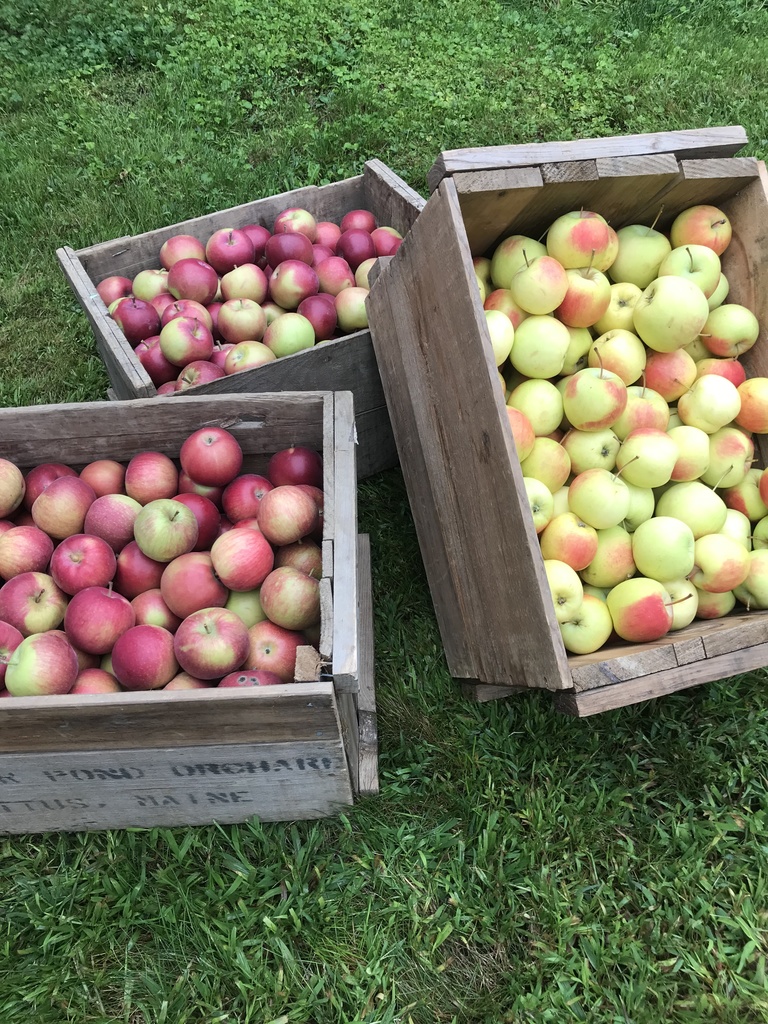 Please note that the Superintendent's Office is currently without power, data or telephone service. We hope to have these restored by tomorrow, Friday, September 13th.

Don't forget, Set for Success is tomorrow, Sunday, August 25th for all RSU1 students PreK-Grade 12. Free Backpacks (or bring your own) & School Supplies, Free Hair Cuts & Mini Manicures. 10am to 2pm at Bath Middle School. Get to know your information super highway.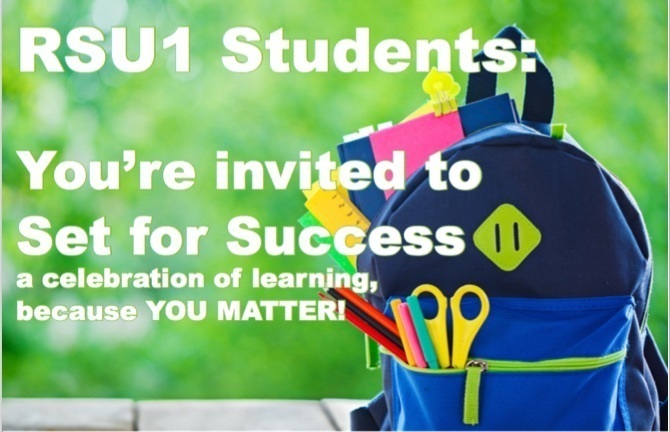 RSU1 will be offering a FREE Summer Breakfast Program for all students in our community, ages 2-18. Breakfast will be served at Fisher-Mitchell School (597 High Street in Bath) Monday - Thursday, July 8th - August 1st, from 8:00am to 8:45 am.
RSU 1 Board meeting tonight, June 17, from 6:00 PM to 7:00 PM Bath Middle School, 6 Old Brunswick Rd, Bath, ME 04530, USA

The Regional School Unit 1 Budget for Fiscal Year 2019-2020 was approved Tuesday, June 11th by voters in our 4 municipalities. Question 1: 230 Affirmative, 51 Negative Question 2: 183 Affirmative, 95 Negative Thank you for your participation in this important process!

RSU1 Budget Meeting tonight, Tuesday, May 28th, at 6:00PM, at Bath Middle School gym. All RSU1 residents are invited to participate and vote in this special meeting to approve budget articles. The budget approved tonight is the one that will be voted on at the polls in June.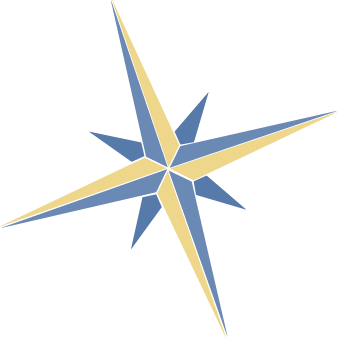 Students at Dike-Newell School will be trying some delicious Dragon Fruit today thanks to the Fresh Fruit & Veggie Grant! Helping kids try new fruits and vegetables is one way that RSU 1 Food Service works to promote healthy eating habits for our students!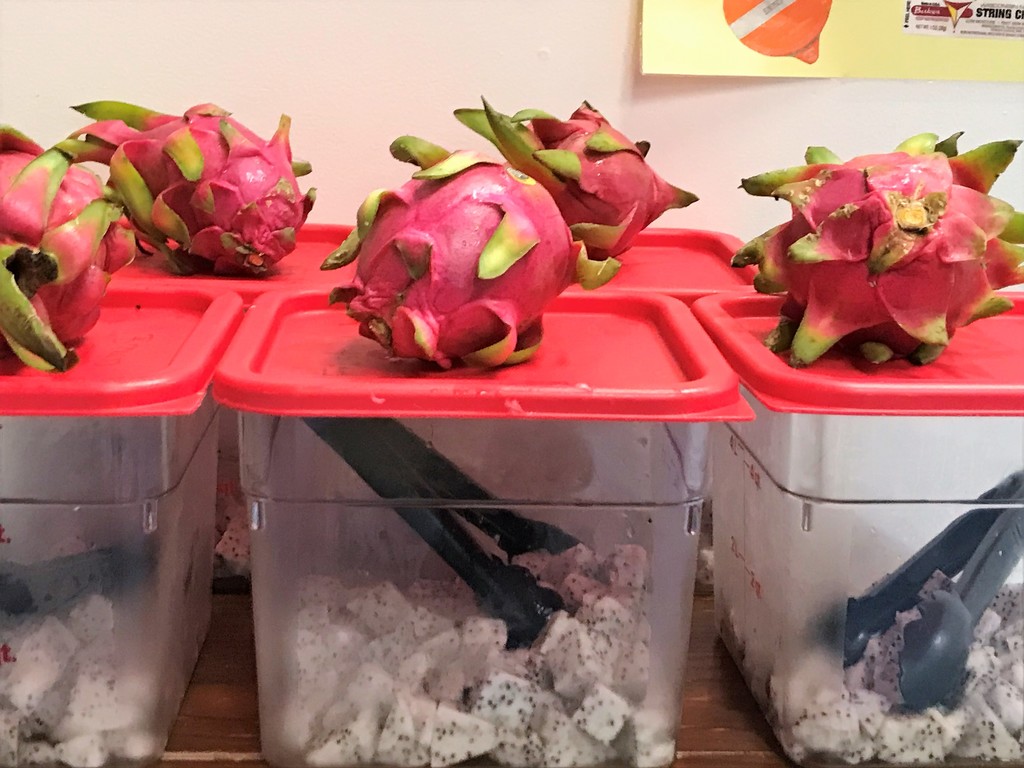 At a loss about screen time and younger teens? Check out the latest Tech Talk Tuesday from Screenagers for ideas that may help.
https://bit.ly/2J6i8qR
Reminder that there will be a special meeting of the RSU1 Board of Education this evening, Monday, May 6th, at which there will be a second reading of the proposed budget for 2019-20. The meeting will be held at Bath Middle School cafeteria starting at 6:00PM.