Media Contact: Lindsey Goudreau, Marketing Communications Specialist
(207) 443-8330 | lgoudreau@cityofbath.com
Bath, ME (June 9, 2021) – Morse High School will hold graduation at McMann Field in Bath on Saturday, June 12, at 2:00 pm. The rain date for Saturday's graduation is Sunday, June 13.
"The Morse Faculty and Staff are excited to invite our graduates and families back to the McMann field complex for a graduation ceremony that will be closer to the traditions that we have enjoyed for decades," said Principal Eric Varney. "I am thankful for the hard work and dedication of the students, staff, and families in getting this class through the unprecedented challenges that they have faced over the past year."
Assistant Principal Devon Gallice added that the Class of 2021 "hasn't had it easy." Their junior year was cut short with the arrival of COVID-19 in the U.S., and much of their senior year was spent adapting to one change after the next.
"They worked hard and persevered," Gallice said. "I'm so proud to see how this class has banded together. Congratulations to the members of the Morse Class of 2021!"
Graduation will be preceded by Scholarship Night on June 10 and a Virtual Alumni Banquet on June 11. For more information, visit https://mhs.rsu1.org/o/morse-high-school
From Valedictorian Eleanor Carrolton:
"Since COVID, every part of high school has felt incredibly new as we attempt to adapt to unprecedented circumstances. This sense of newness reminds me once again what it felt like to be a freshman. To borrow a common saying: we have come full circle. It certainly feels surreal to be nearing a conclusion during what in many ways has been a new beginning, but I am excited to see what's next."
When asked about the topic of her graduation speech, Carrolton said she didn't want to give too much away, but shared a quote: "I sincerely hope we will all continue to not only aim high, but also aim forward."
Carrolton plans to attend the University of Maine Honors College to study microbiology.
Top 10 Scholars:
1) Eleanor Carrolton
2) Acadia Morse
3) Evan Willertz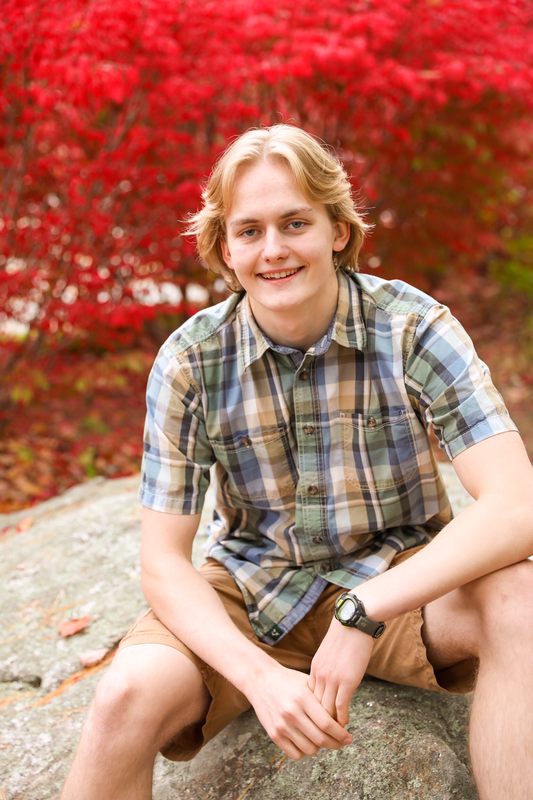 4) Wylie Jacobs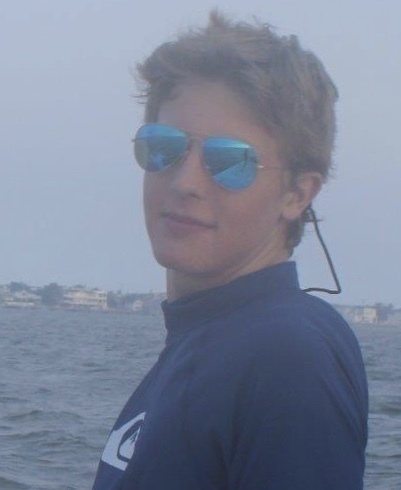 5) Oscar Hennin
6) Kathleen Card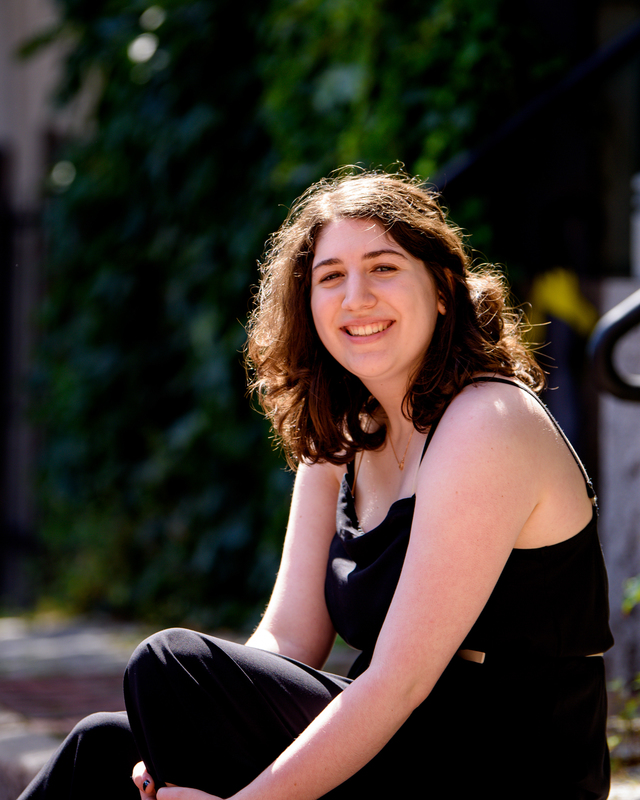 7) Aroura Rock
8) Ty Knowlton
9) Meghan Clifford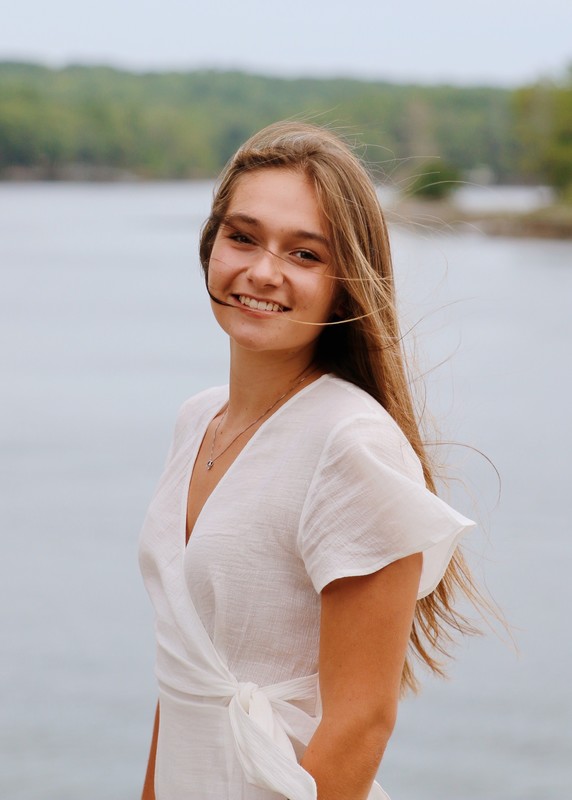 10) Tanner Hennin