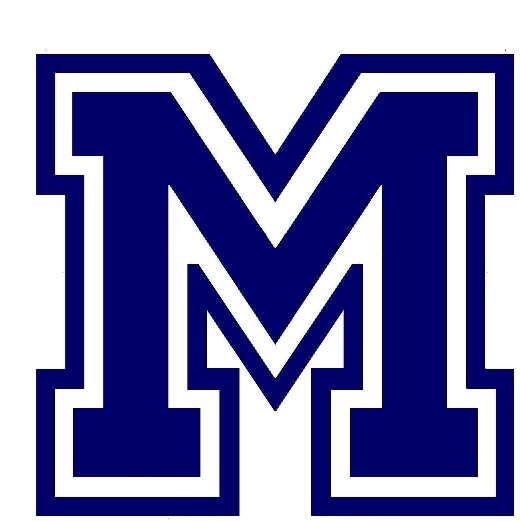 Name a Seat in the Montgomery Theater!
Annmarie Harkins
Friday, September 27, 2019
In addition to the Buy-a-Brick opportunity, the Fundraising Campaign Team also has another exciting opportunity for giving!
Montgomery Theater Patrons can "Name a Seat" in the new Montgomery Theater!
This will continue the Morse tradition of honoring, memorializing or giving to the enhanced theater
!
You can "Name a Seat" for a tax deductible contribution of $500. You will receive a Certificate of Appreciation, as well as a name plaque to be placed on a seat in Montgomery Theater. There are a limited number of seats available, so please don't delay.... and we will be taking the names on the old seats with us!