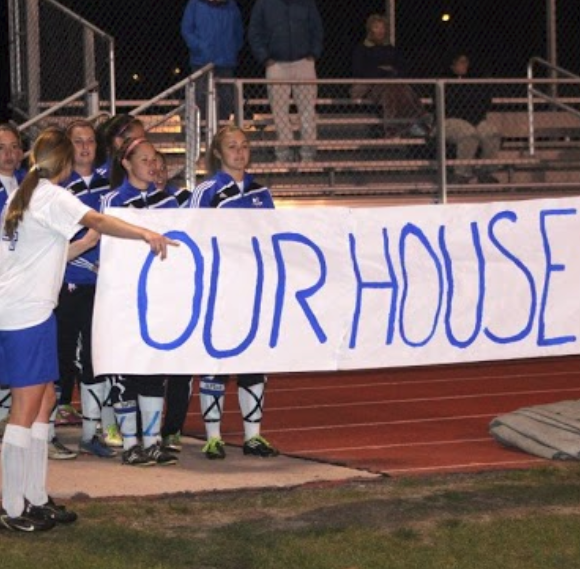 First Recipient of the 826 Enrichment Fund Award Named!
Dean Emmerson
Tuesday, April 09, 2019
We are pleased to announce that Madelyn Jones-Cressey, a Junior, has been selected as the first recipient of the 826 Enrichment Fund Award. Madelyn will receive a $250 grant to help her attend the Concordia Japanese Language Camp this summer as she pursues her goal of becoming fluent in Japanese and knowledgeable about Japanese Culture. She is considering a career as a language translator and is thrilled to have the chance to experience language and cultural immersion.
Established in 2019 by Morse Alumni, the 826 Enrichment Fund provides Morse High School students in grades 9-12 with grant awards to deepen their pursuits of extracurricular passions. The fund has already raised over $1,700 and is prepared to support many more Morse Students in the coming years. To support the fund or learn more, please visit sites.google.com/view/826enrichmentfund/